Le thanato, with Gérard Meylan and Chantal Lauby, is Frederic's Cerulli first feature film.
SYNOPSIS
Norman, an embalmer in a small town in the South of France, works to the sound of operatic music. Through the extraordinary ballets, which he conducts, he brings the defunct back to life in a sacred delirium. Several mysterious events disturb the peaceful atmosphere of this little town that is too calm by far. The unexpected arrival of Klavinski, his tenant, causes Norman to be punished for a past misdemeanor… Everyday life is transformed for the village's conniving notables and worried inhabitants. This expertly shot film, whose truths overwhelm, establishes a new genre and embraces life and death.
Dossier de presse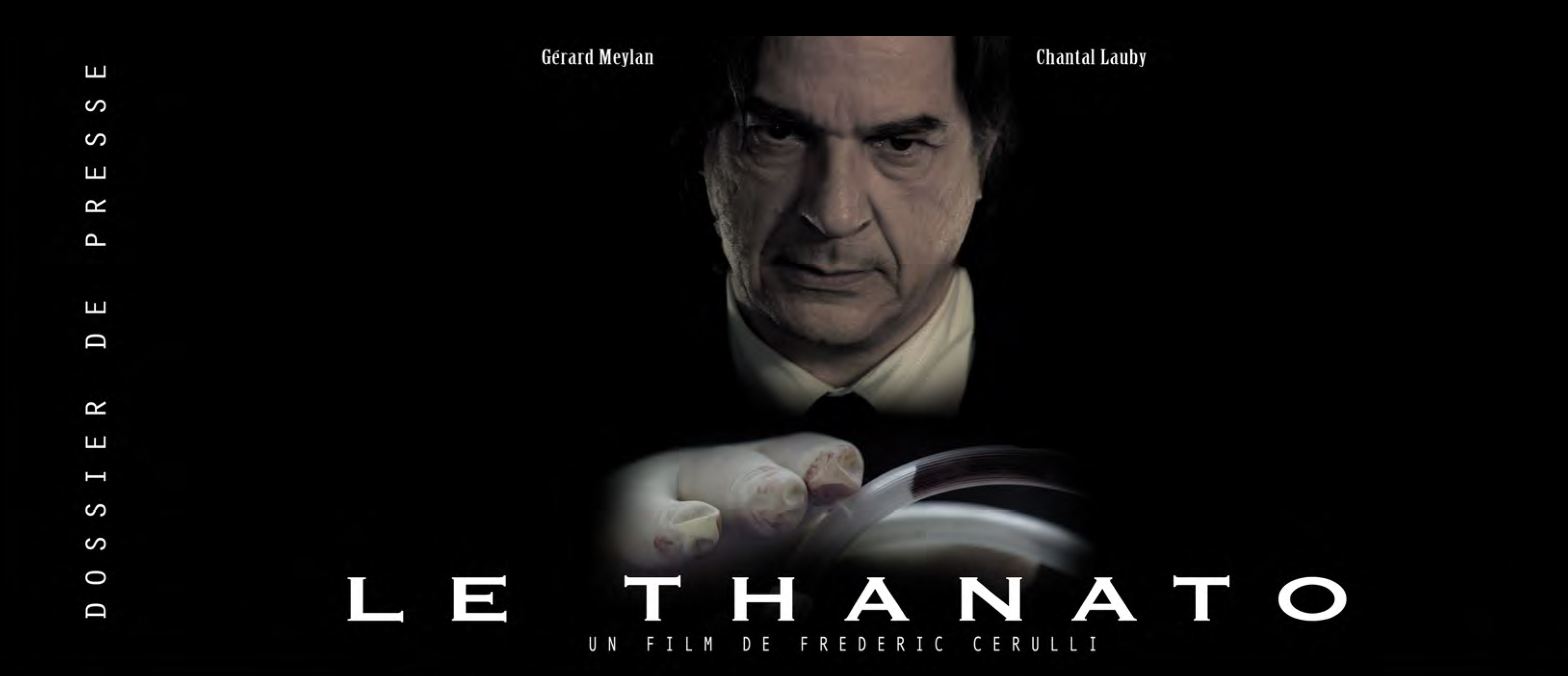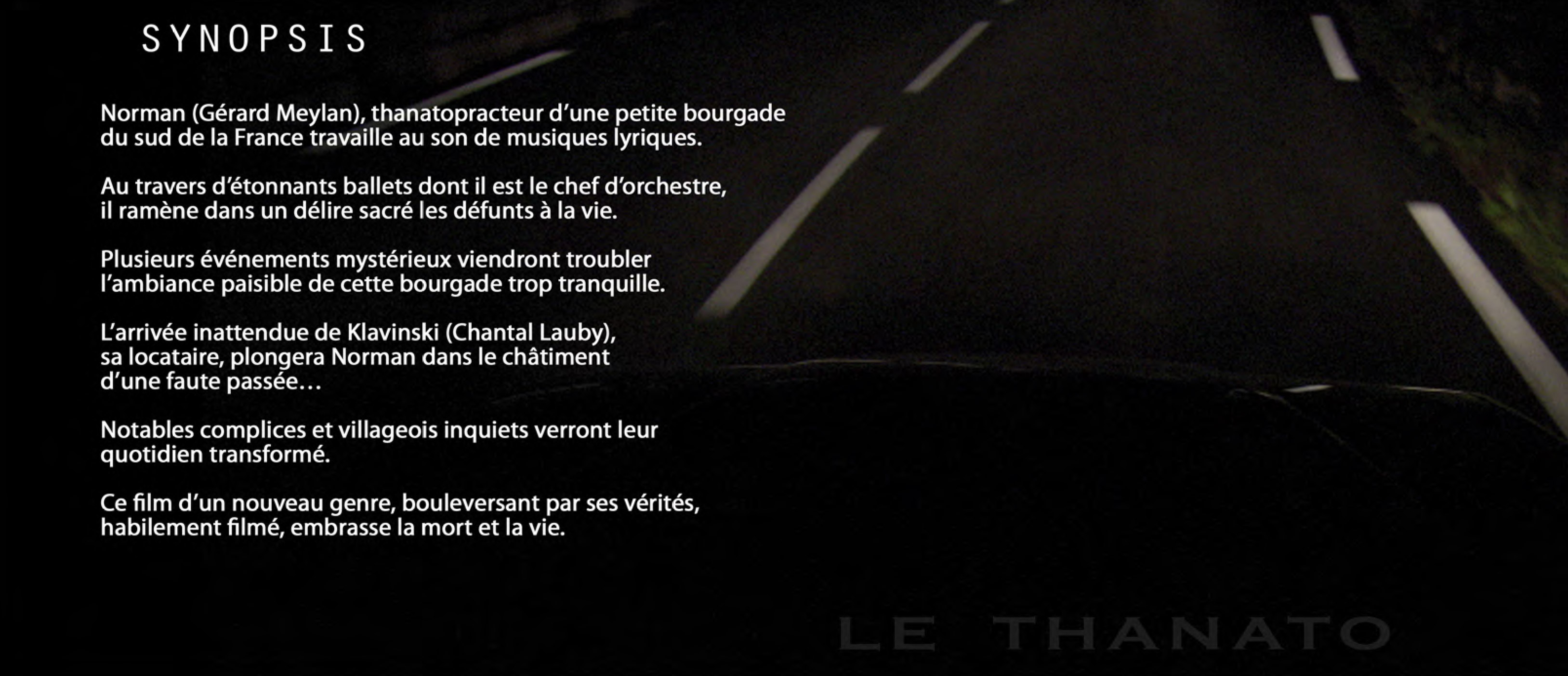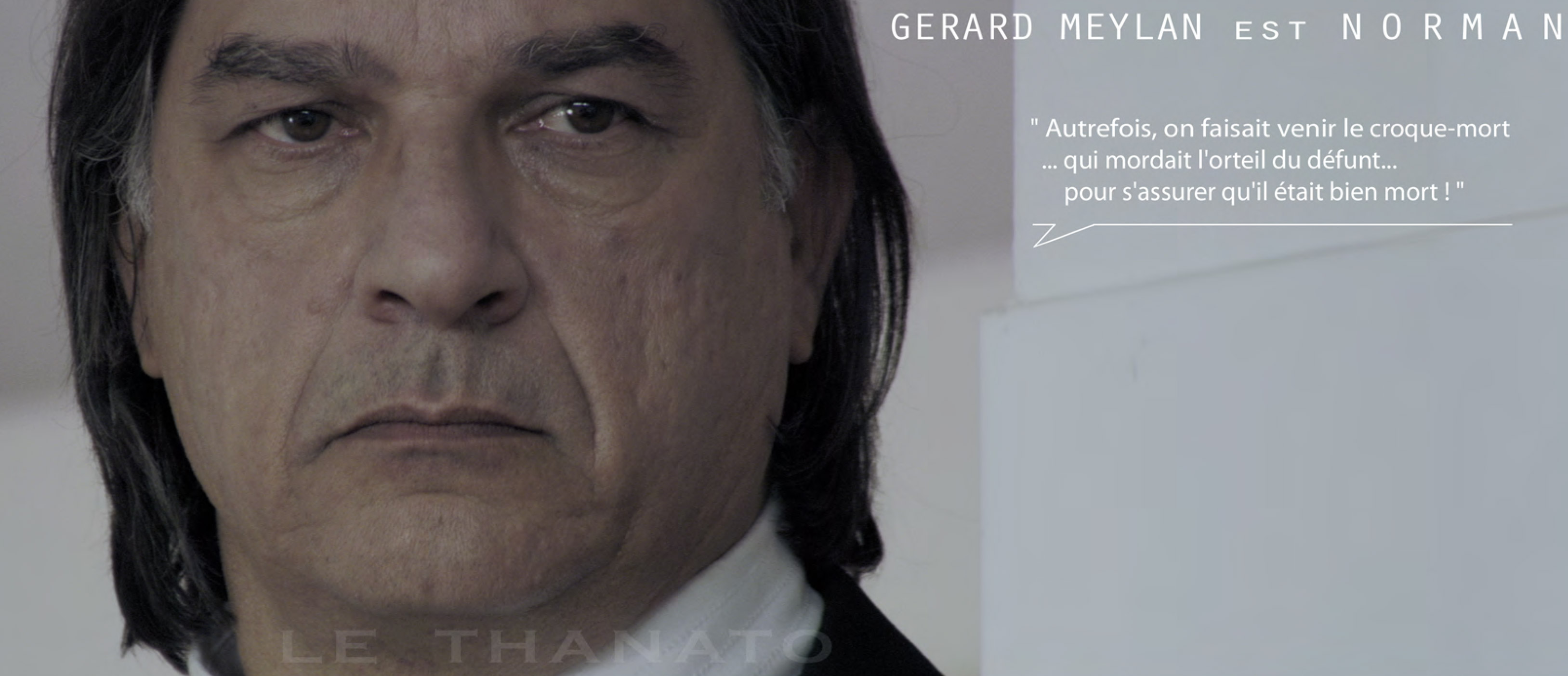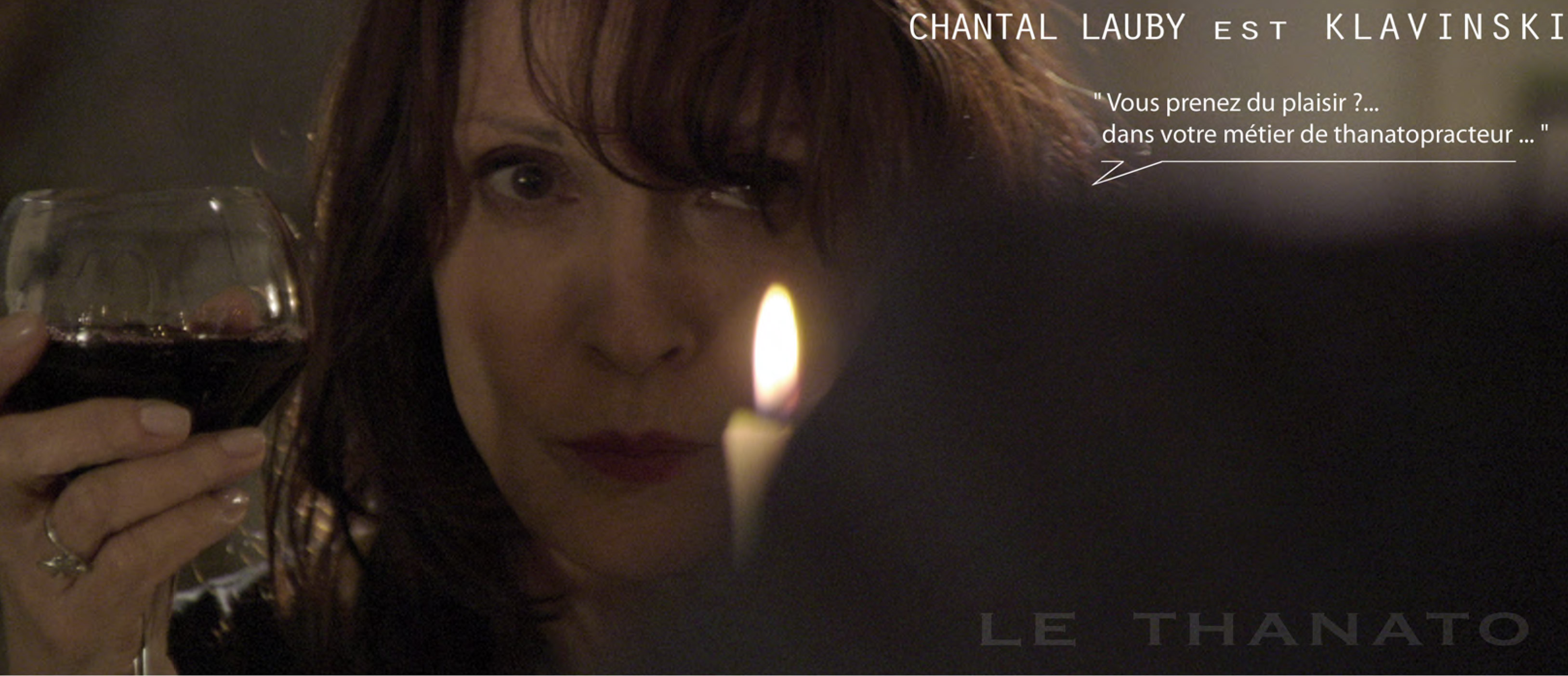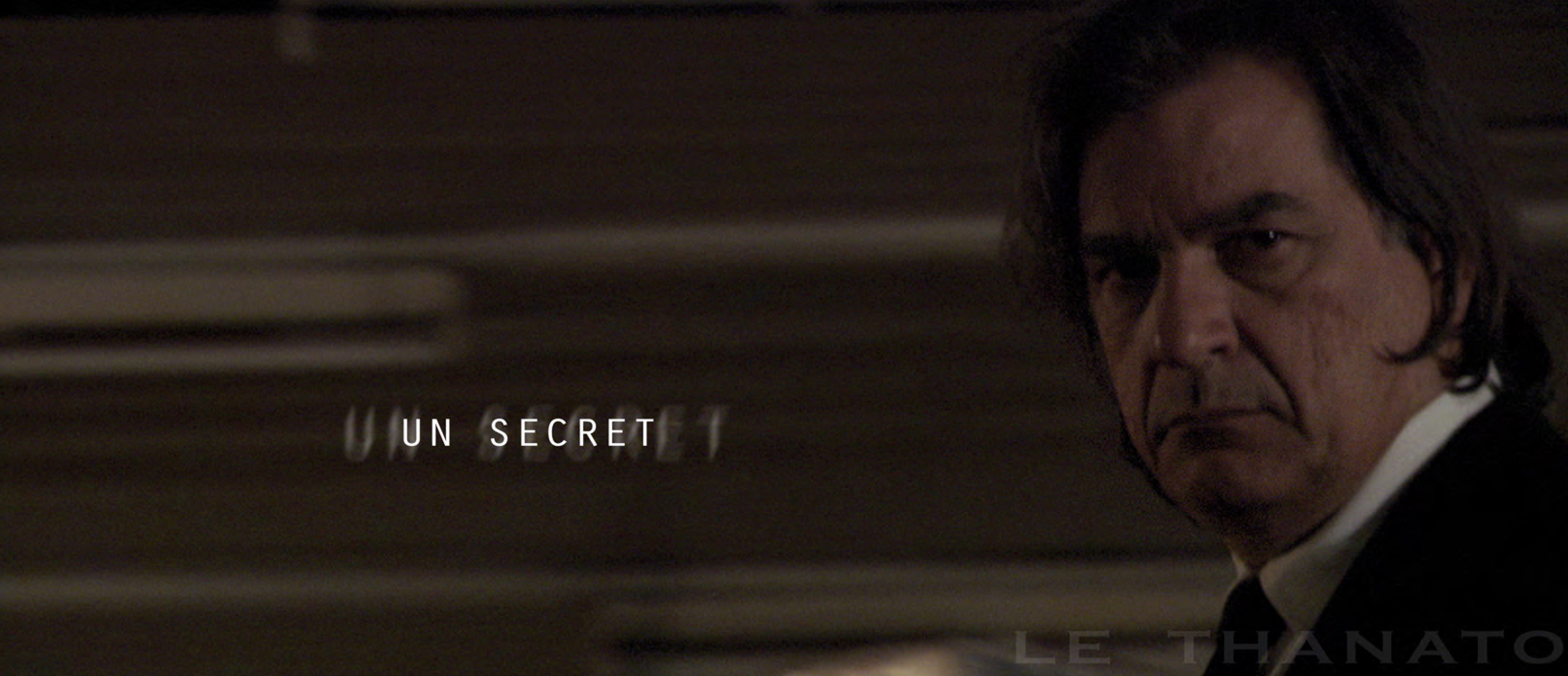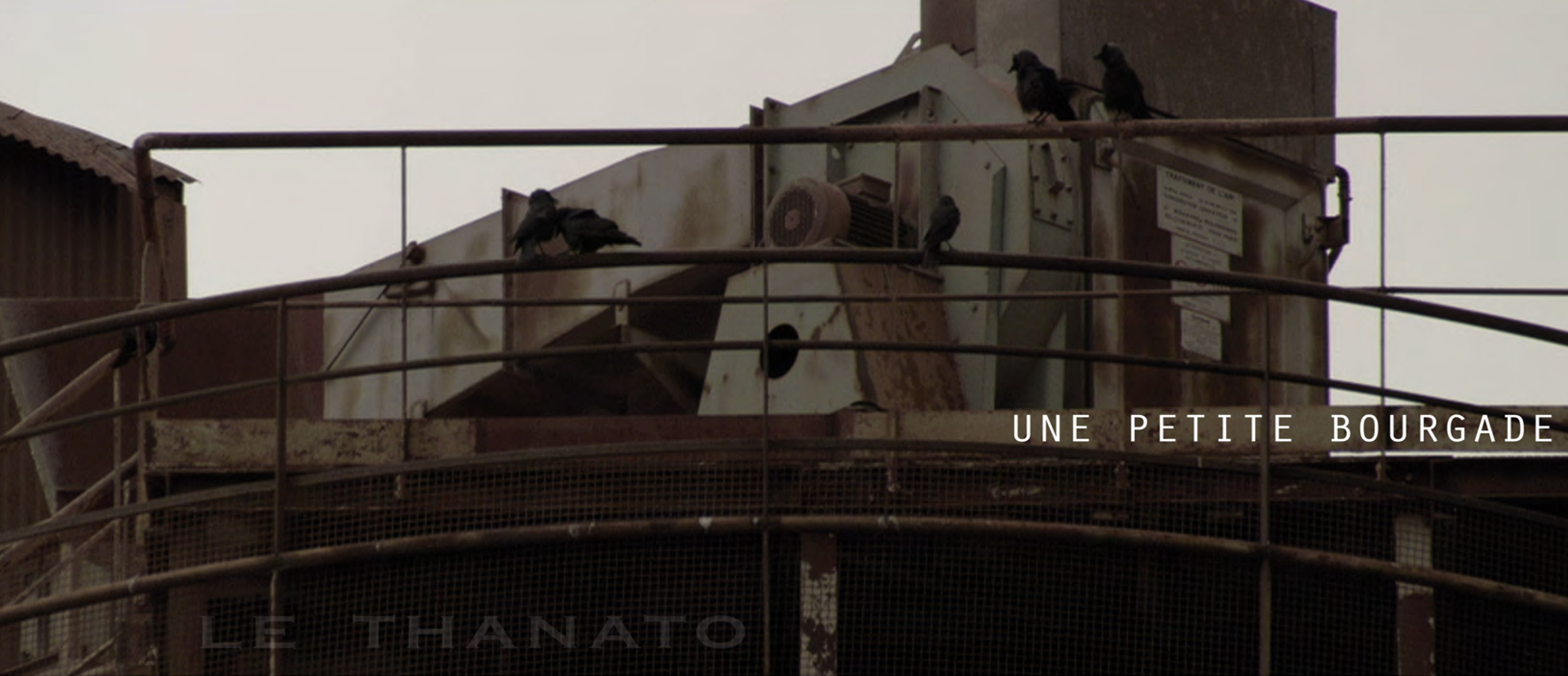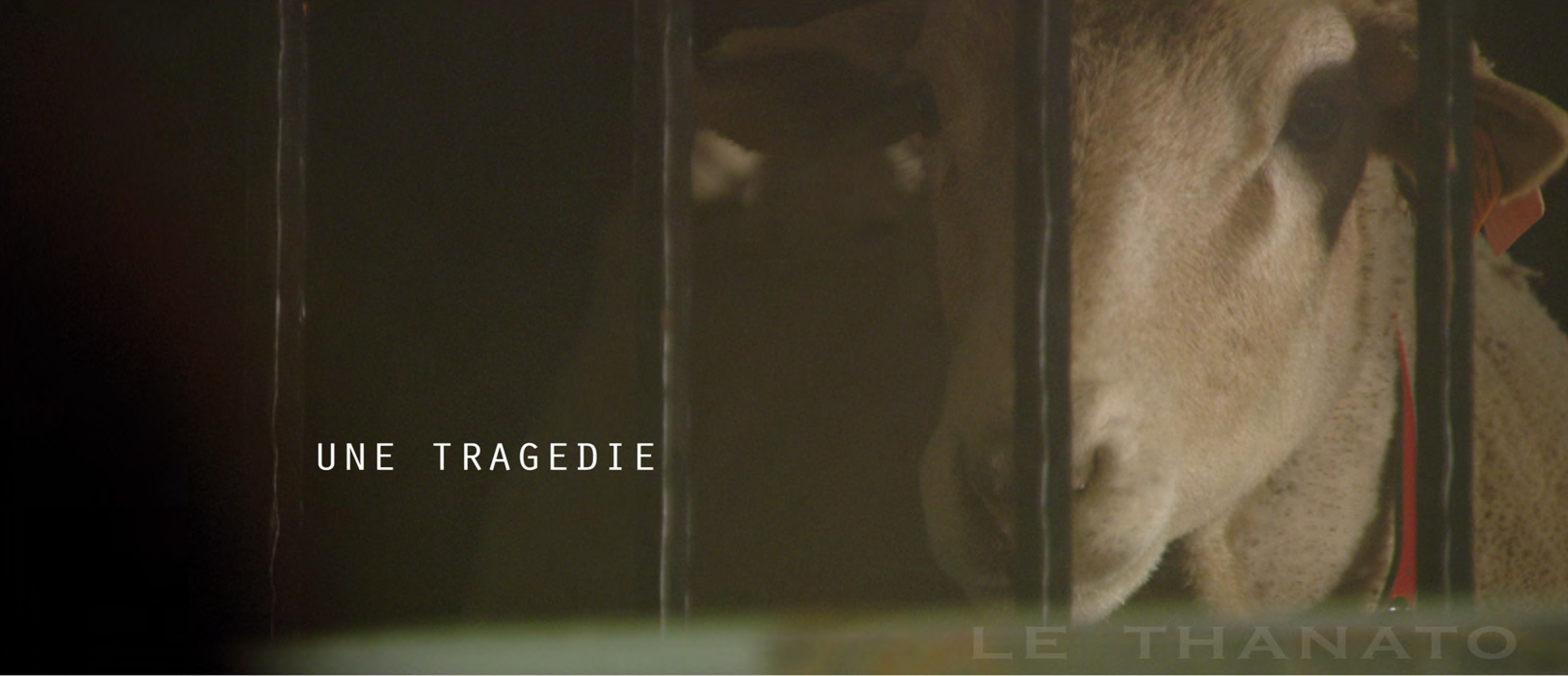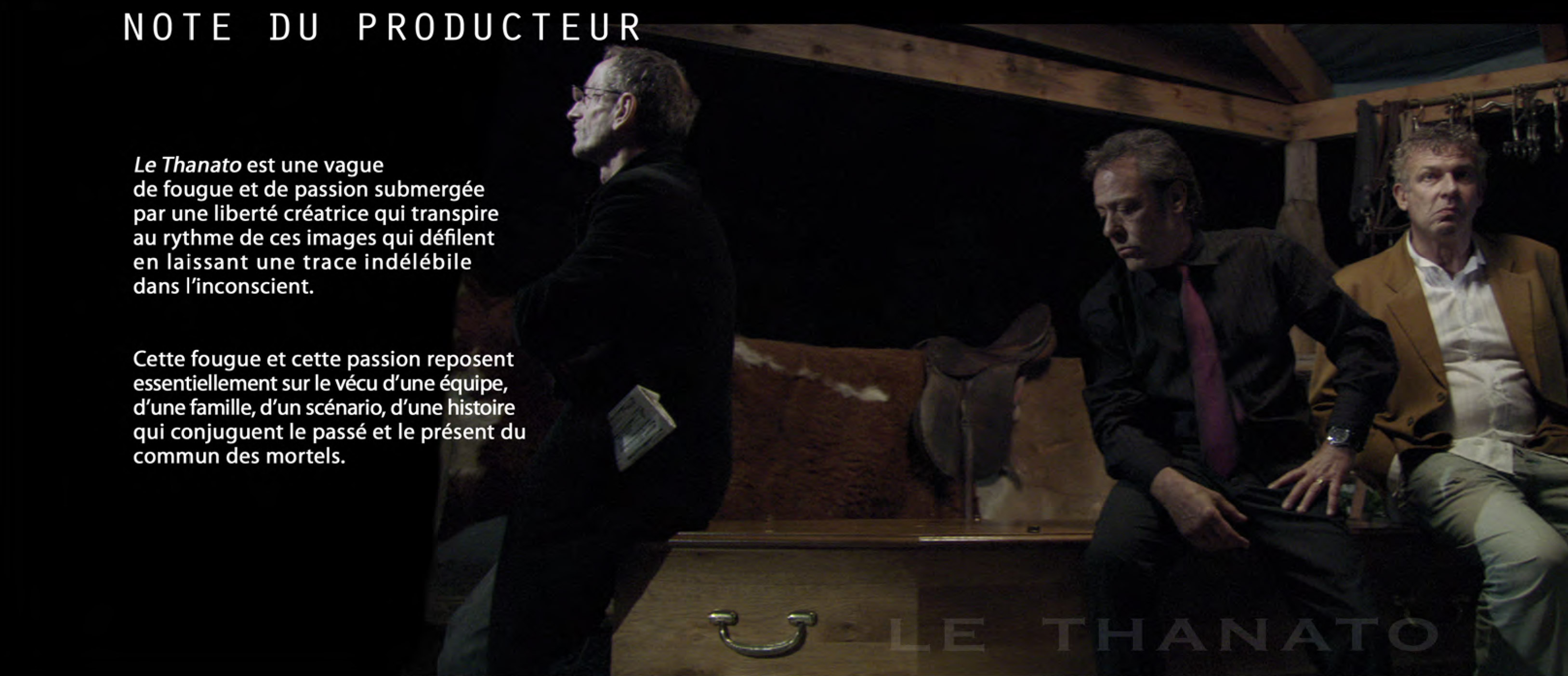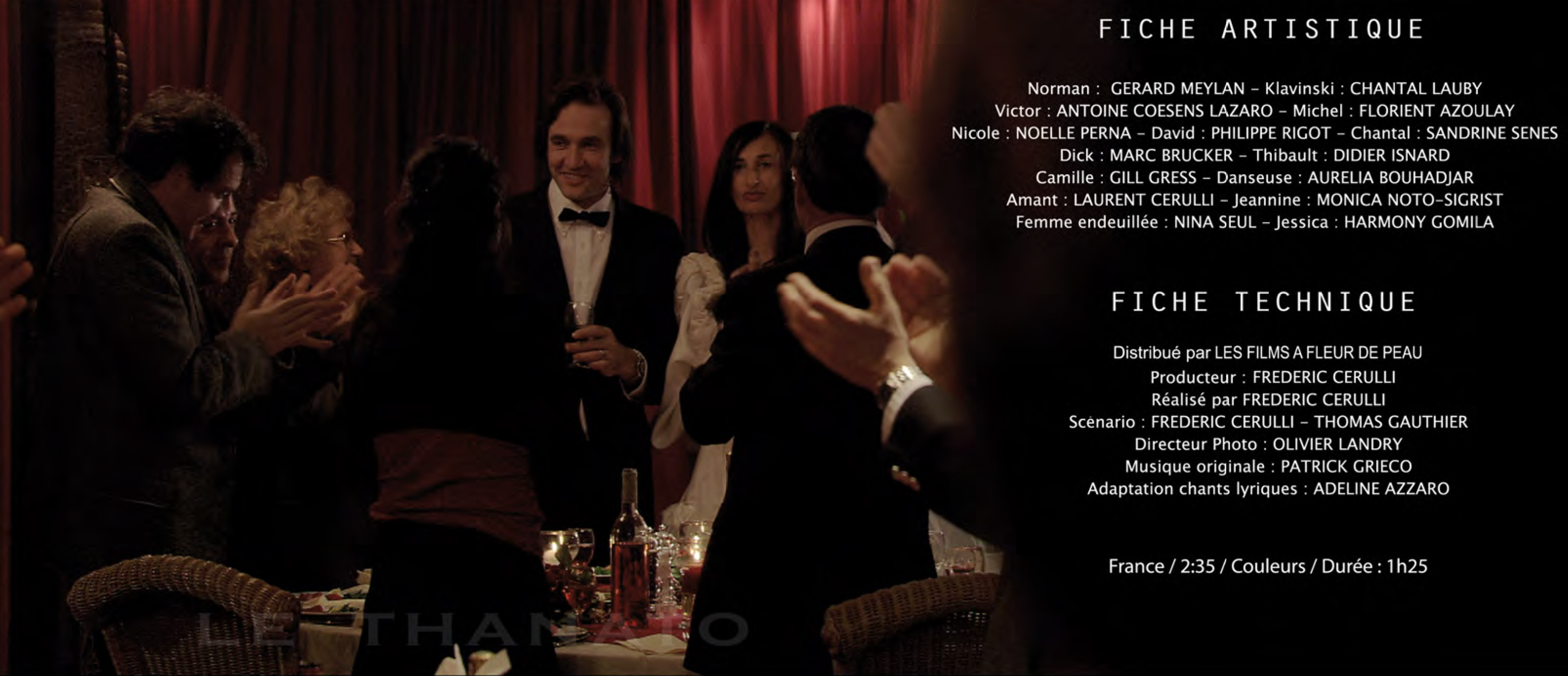 Musique Orginale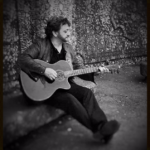 The musical theme of the movie Le commun des mortels and a part of the soundtrack of Le Thanato were composed by Patrick Grieco.
The composer is selected by The Cannes Film Festival in May 24, 2008. He played with his orchestra the soundtrack of Le Thanato on an outdoor stage in the middle of the Croisette.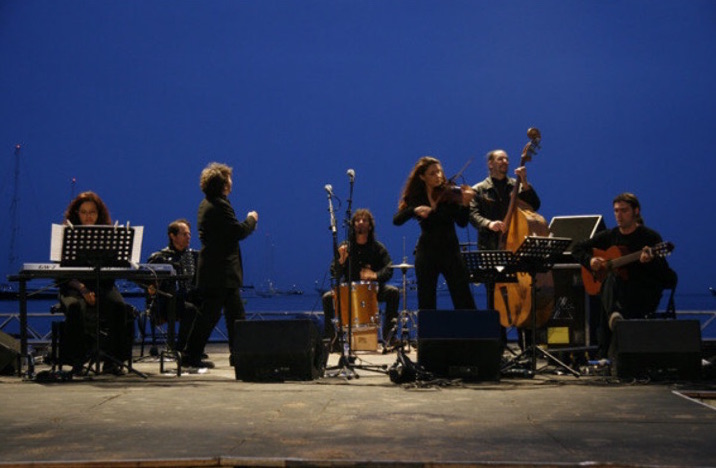 Norman, le livre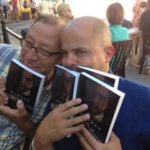 When the publisher Patrice Pierrat submits the scenario of the Thanato to the author Alain Exiga, he is seduced by the universe of the film and the many facets of his main character: Norman. Freely inspired by the film, Norman explores the genesis of the story, to discover the publishing Cerises & Coquelicots.
Norman, written by Alain Exiga
Norman invites Le thanato, the event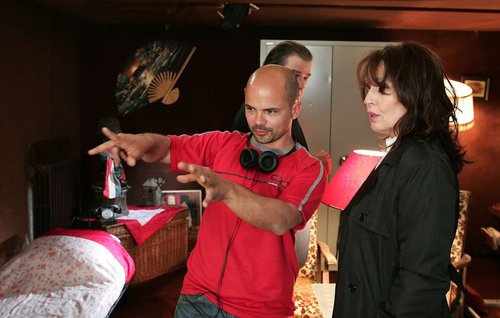 "We were amazed by the accuracy, the tone
and the emotion reflected by this film"
Read Patrick Mottard's article